N°23 DORIA AA
KSAR SITTE x Murgiedda (PIRADIN )
2019 • YEGUA • SI
"HERMOSA YEGUA DE LA LINEA MTERNA DE BEAUTIFUL MARE FROM THE MOTHER LINE OF TAISSA SARDA 1.50M "
| | |
| --- | --- |
| Fecha de nacimiento | 02-04-2019 |
| Sexo | Yegua |
| Color | Gris |
| Studbook | SI |
| Disciplina | Salto |
KSAR SITTE

DARCO

LUGANO VAN LA ROCHE

OCOUCHA

INSEL SITTE

MAJOR DE LA COUR

GUTE SITTE

Murgiedda

PIRADIN

FARITCHOU X

HAMADA X

BREZZA DE RAJADAS

OLYMPIQUE LONDON

ONIDA DE RAJADAS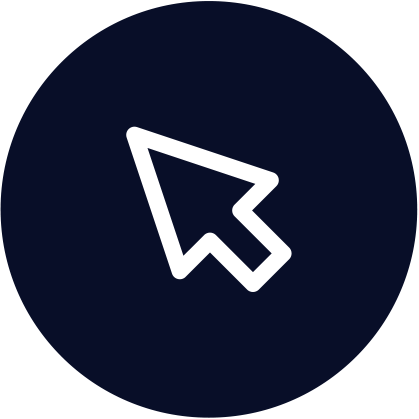 Paso 1
Regístrese para ofertar.
botón "registrarse" "
REGISTRARSE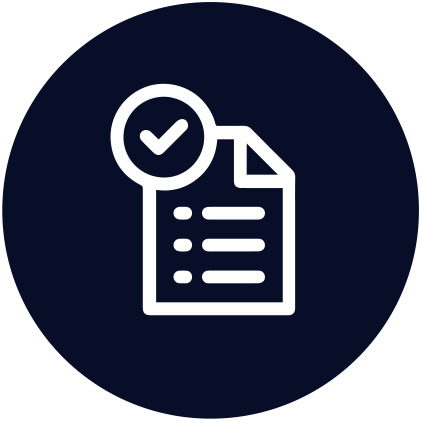 Paso 2
Confirme su registro recibido por correo electrónico.
(¡No olvide revisar la carpeta "correos no deseados"! Si el correo fue recibido aquí: agregue nuestra dirección de correo electrónico a su contacto para que no se pierda nada. ) "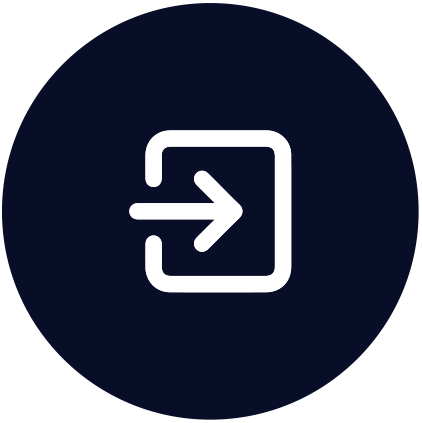 Paso 3
Paso 4
¡Disfrútelo!
Esté atento a sus ofertas en la sección "Mis ofertas".
¡No se preocupe, también se le notificará por correo electrónico en caso de sobreoferta! "
GANASTE?
FELICITACIONES, NUESTRO EQUIPO SE COMUNICARÁ CON USTED EN BREVE.