N°9 GIOBOLENSKY DI VALMARINA
CORNET OBOLENSKY x PRISCILLA DI VALMARINA (CARTHAGO)
2016 • HONGRE • SI
"CHIC HORSE. Very good canter and technique"
| | |
| --- | --- |
| Geburtsdatum | 20-05-2016 |
| Sexe | Hongre |
| Kleid | Schimmel |
| Studbook | SI |
| Größe | 1.68m |
| MEHRWERTSTEUER | 22.00% |
| Spezialisiert auf | Springen |
We invite you to our presentation day at SCUDERIE MALASPINA - Organo ITALY the 14th of May at 19:00
The horses will be avaiable for trials from the 11th to the 15th of May at SCUDERIE MALASPINA. Contact us if you want to try the horses
+39 348 385 8280
+33 6 33 90 41
CORNET OBOLENSKY

CLINTON

CORRADO I

URTE I

RABANNA VAN COSTERSVELD

HEARTBREAKER

HOLIVEA VAN COSTERSVELD

PRISCILLA DI VALMARINA

CARTHAGO

CAPITOL I

PERRA

LUCILLA DI VALMARINA

QUIDAM DE REVEL

BULLE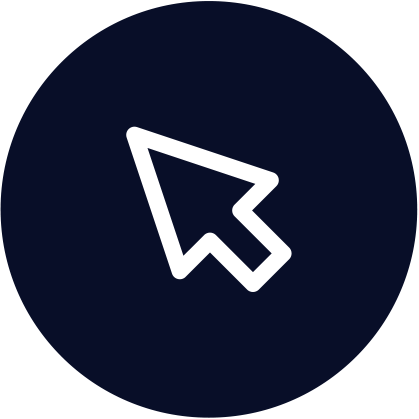 Step 1
Registrieren, um zu bieten.
Button "Registrieren""
SICH ANMELDEN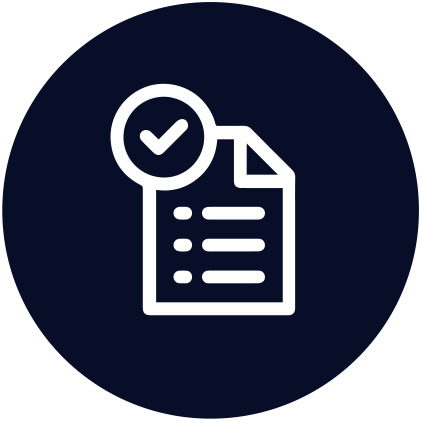 Step 2
Bestätigen Sie den Erhalt Ihrer Anmeldung per E-Mail.
(Vergessen Sie nicht, den "Spam"-Ordner zu überprüfen! Wenn die E-Mail hier eingegangen ist: Fügen Sie die E-Mail-Adresse zu Ihren Kontakten hinzu, damit Sie nichts von uns verpassen)."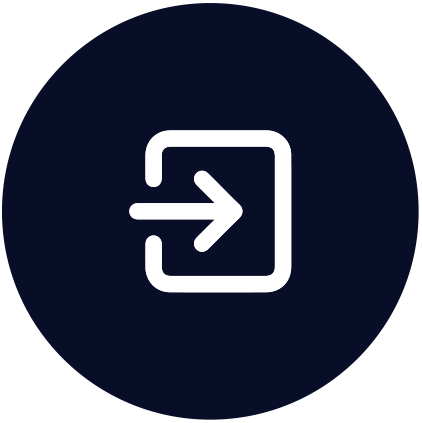 Step 3
Einloggen.
Bei Ihrer ersten Anmeldung werden Sie aufgefordert, Ihre Mobiltelefonnummer zu verifizieren. Sie erhalten einen Code per SMS. Nach Eingabe dieses Codes ist Ihr Konto bereit zum Bieten.
Step 4
Viel Spaß!
Behalten Sie Ihre Gebote in Ihrem Bereich "Meine Gebote" im Auge.
Keine Sorge, Sie werden auch per E-Mail benachrichtigt, wenn Sie ein Gebot überbieten!"
SIE HABEN GEWONNEN?
HERZLICHEN GLÜCKWUNSCH, SIE WERDEN IN KÜRZE VON UNSEREM TEAM KONTAKTIERT.